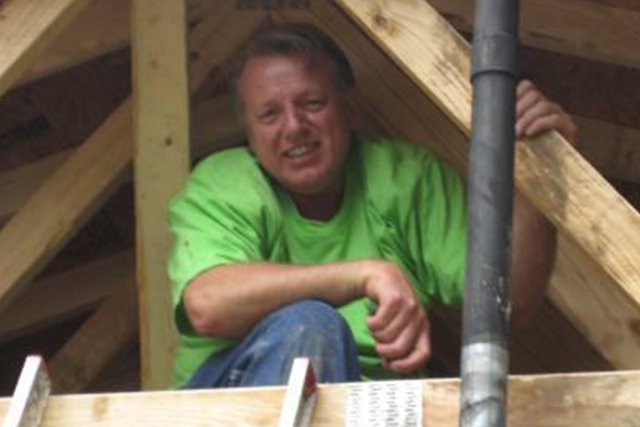 Rev Dr Tommy McDoniel
Pastor Tommy is Asbury's spiritual leader, teacher and visionary. He is Executive Director of Asbury CDC, and the lead pastor of Asbury Church, coming to the Eastside of Flint in 2010. Pastor Tommy has a passion for ministry with the poor and oppressed and serves in numerous citywide organizations. He chairs the Urban Ministry Committee for the East Winds District UM Churches. Prior to ministry Rev Tommy held executive positions at several software companies. He received his Master of Divinity from Garrett Evangelical Theological Seminary his Doctor of Ministry from Ecumenical Theological Seminary. Rev Tommy also holds Bachelors and Masters degrees in Computer Science.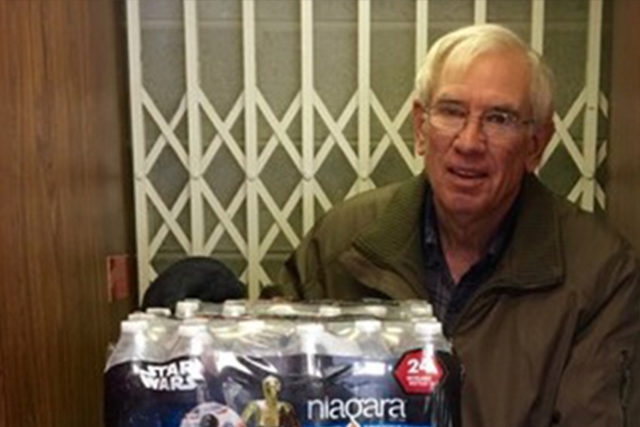 Jim Craig
Jim Craig wears many hats at Asbury including Church Leadership Team and Chair of the Asbury CDC Board. This is just the beginning. After retiring from General Motors Jim has dedicated much of his time to working in our neighborhood. Jim has mentored youth and volunteered for numerous youth activities. Jim oversees our participation in Clean & Green, the maintenance of Asbury owned and the fabrication of park benches by community youth.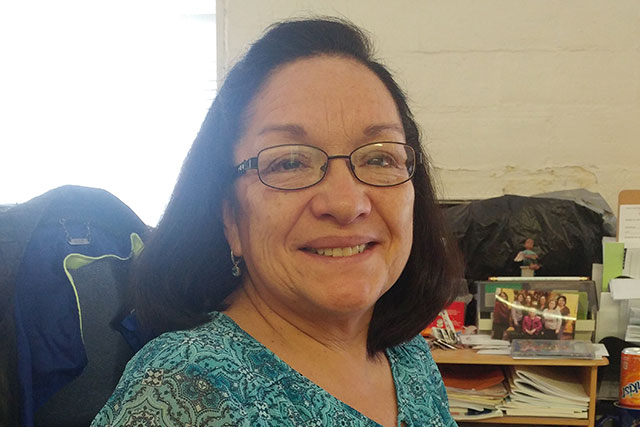 Connie Portillo
Connie Portillo has been Asbury's secretary since 2006. Her primary role is to keep things running smoothly in the office. As the first person many people talk to at Asbury, Connie's voice is familiar to most of our neighbors. Connie is fluent in both English and Spanish. She was born in Mexico and moved with her family to Flint when she was nine years old. She has lived in Flint for most of her life. Connie graduated from Bendle High School and attended Mott College where she majored in business administration.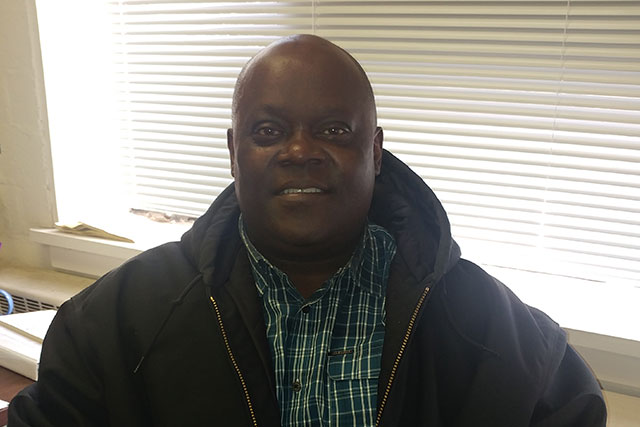 Kevin Croom
Kevin Croom is our Director of Farm to Table Operations and Executive Chef. Kevin has worked in the food service industry for over twenty years serving as Executive Chef and heading up operations. Kevin oversees operations for the Asbury Farm, our in-house food production and café and our Neighborhood Connect program that delivers bottled water and food items to over 1,000 families each week. Kevin has Associate Degrees in Culinary Arts and Marketing and is a Veteran of the U.S. Navy having served in Desert Storm, the Persian Gulf and Indian Ocean.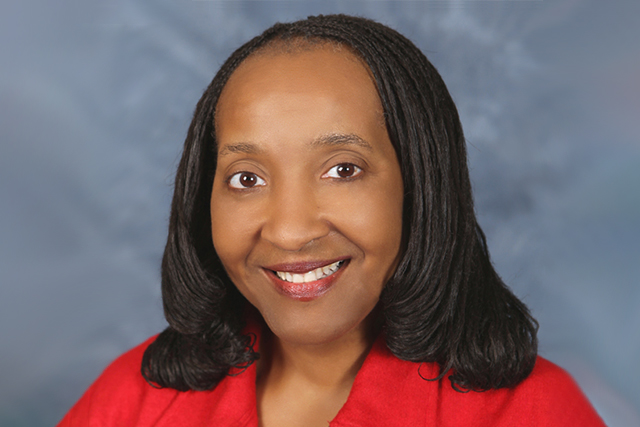 Sylvia Pittman
Sylvia Pittman is Asbury's Director Musical Arts. In her role she oversees the worship band as vocal coach, producer and spiritual coach. Sylvia recently retired as the Chair of the Voice Department of the Flint School of Performing Arts where she taught Voice to people of all ages including Early Childhood Music and was the Flint Festival Youth Chorus Director. Sylvia holds a Bachelors of Music in Education from Northern Michigan University and a Masters of Music in Performance from the University of Michigan. Sylvia has more than 20 years of experience teaching private voice, public school and directing choirs and also performs a variety of vocal styles from jazz to opera. Sylvia works as a vocal coach for recording artists and is often requested as a studio musician.
Terry Kinzie
Terry Kinzie, a life long native of Flint, Manages the Asbury Farm. Terry knows what it is like to grow up in a depressed city and he devotes most of his time addressing the negative mental and physical conditions. He has since found natural solutions through gardening and landscaping, gaining knowledge of nutrition and permaculture as avenues contributing to the health of mind and body. Terry is actively working to be part of the change of the culture in one of the most economically depressed neighborhoods in Flint by forward looking at generating farming and educational opportunities to help stabilize the surrounding community by being part of the change.
Christine Heck
Christine Heck is Asbury's Treasurer. A lifetime native of Flint's Eastside, Christine has seen the best and the worst of our neighborhood. In her professional career Christine worked in similar positions. Christine graduated from Central High School and studied Business Administration at Baker College.