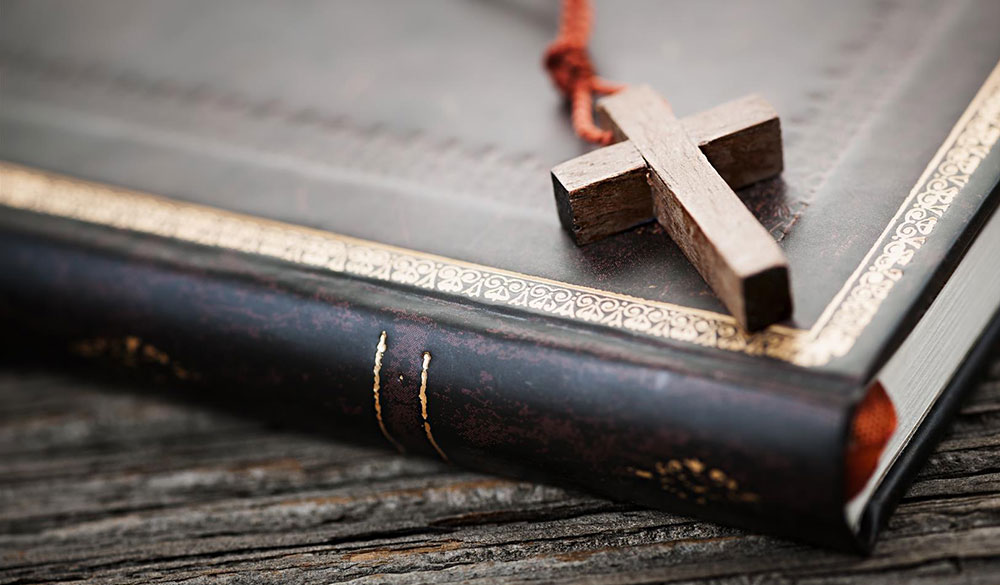 Join us each Sunday at 10:30 am at the Asbury Main Campus for a Spirit-filled encounter with God. Click here to learn more about worship, messages and spiritual growth at Asbury.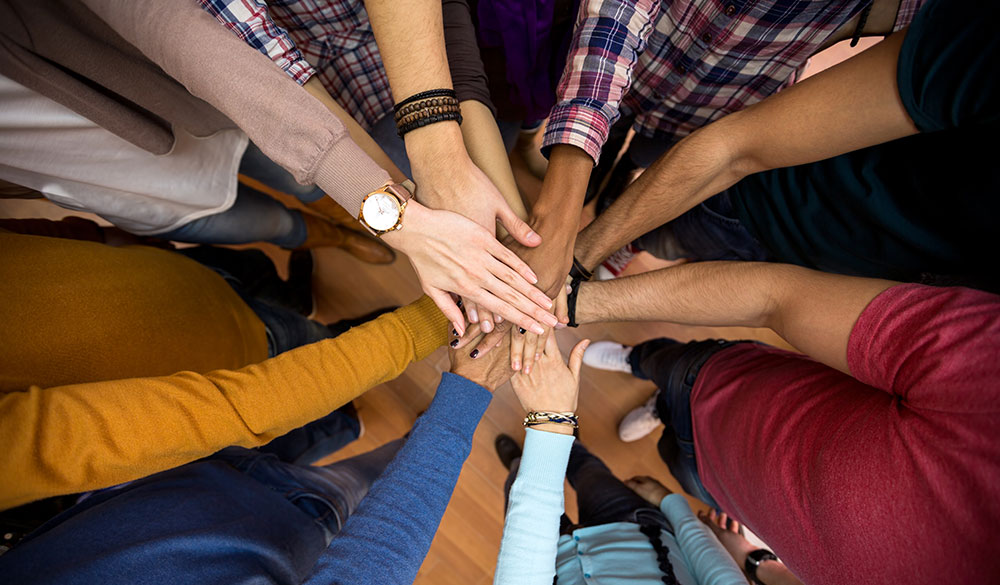 Asbury offers many opportunities to be a blessing to others – click here to learn how you can bless others, and to see our upcoming events, recent newsletters, and photo galleries.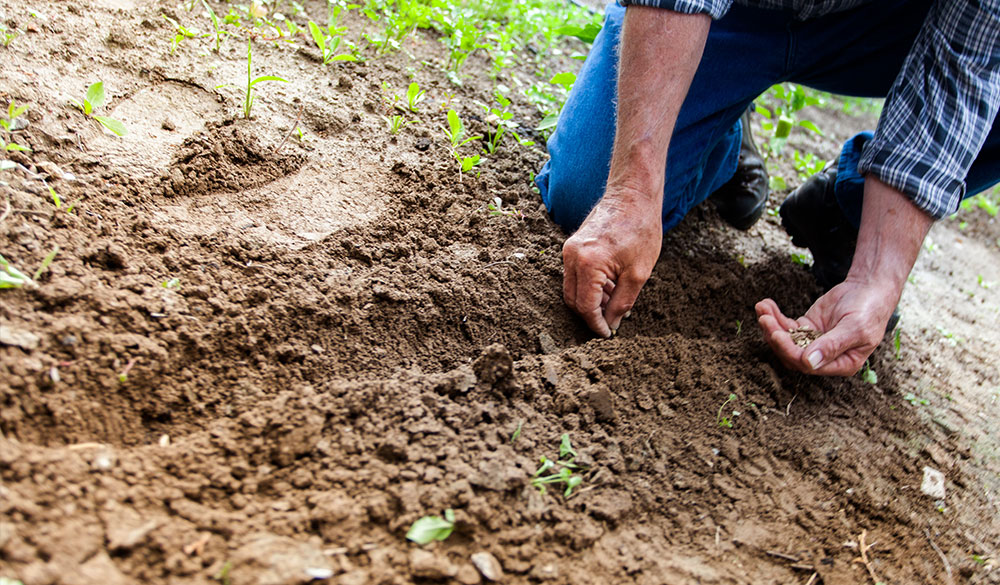 Click here to learn more about Health and Wellness at Asbury including Asbury Farms, Asbury Café, the Flint Farming Project, our Community Help Center, Neighborhood Connect home deliveries and more.
Asbury Farms
Turning once blighted land into a buffet of fresh fruits and vegetables.